COPYRIGHT 1911, REVIEW OF REVIEWS CO.
Campbell Hospital Near Washington — Flowers and Female Nurses Here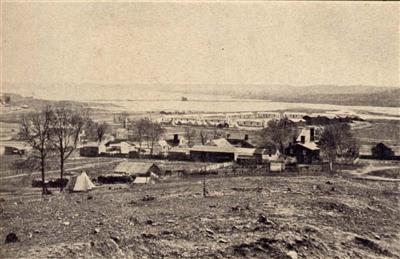 Hospital and Camp near Washington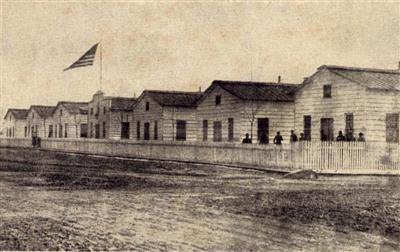 Stanton Hospital in Washington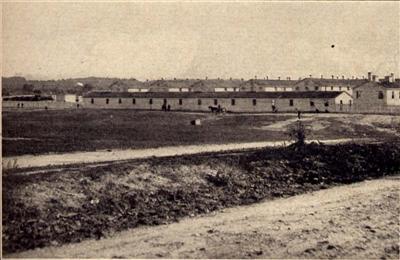 Two-Story Buildings in Washington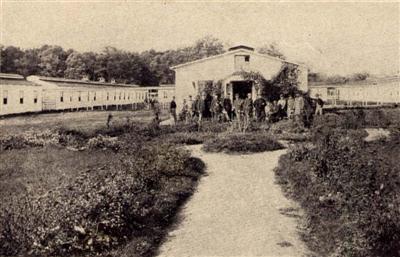 Carver Hospital in Washington
Sights in War-Time Washington, After It Became a City of Wounded Soldiers, Busy Army Surgeons, and Crowded Hospitals
The Quartermaster's Department employed such a huge force of men that it was necessary to furnish them with a separate hospital.
page 15 in 1911 book

visits to this page.
Page last revised05/24/2006
More Civil War Material:
American Civil War Anecdotes, Incidents and Articles.
This online edition of The Photographic History of the Civil War includes improved images using digital images from the Library of Congress, when available. It also includes additional images that are either cropped from the Library of Congress digital images or are related to the specific topic being discussed in the article or page.
Volume 7 of the History is the first volume I'm publishing online simply because it was the one I was interested in when I decided to publish.
More to come, I hope.