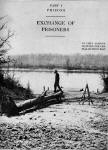 This page is a section title page. The image, when compared with the image at the Library of Congress is very interesting.
The man standing on the driftwood log appears to be the focus of the image. However, when viewed close, this part of the image is not totally in focus, with the man partially blurred, probably due to motion.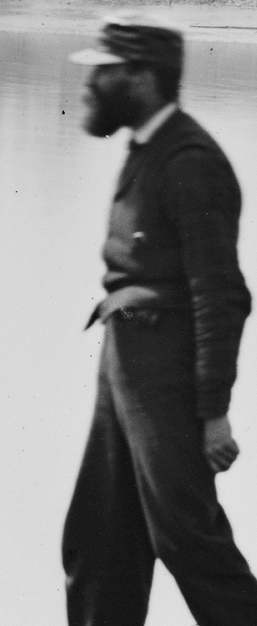 The pier behind the standing figure appears to be insignificant. However, a closer look reveals that there is actually a soldier reclining on the pier
.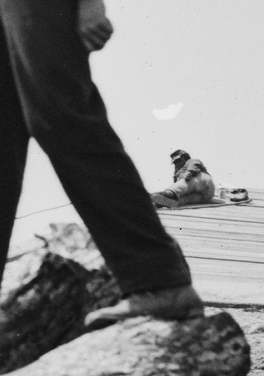 page 97 in 1911 book

visits to this page.
Page last revised05/24/2006